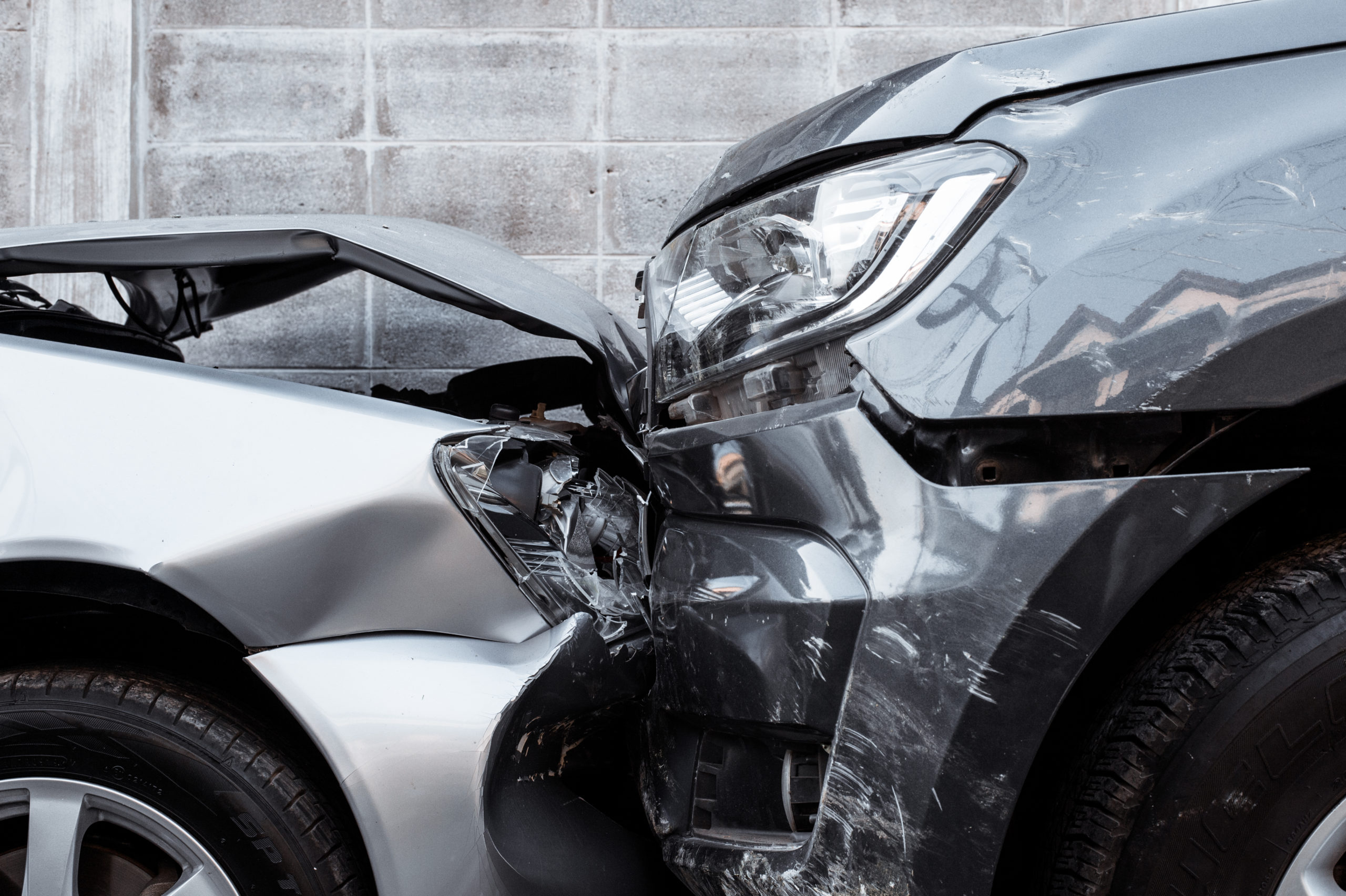 Clements

Vehicle

Inspections
Independent Engineers | Insurance Assessors
Welcome

to

Clements

Vehicle

Inspections
Clements Vehicle Inspections , are one of the leading independent consultant engineers and insurance assessors in Northern Ireland.
Presently we are entrusted with vehicle inspections for leading insurance companies, contract hires companies, major private companies, solicitor firms, local authorities, accident management companies, and the general public.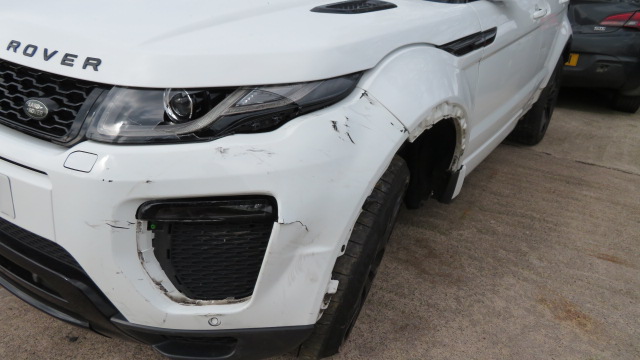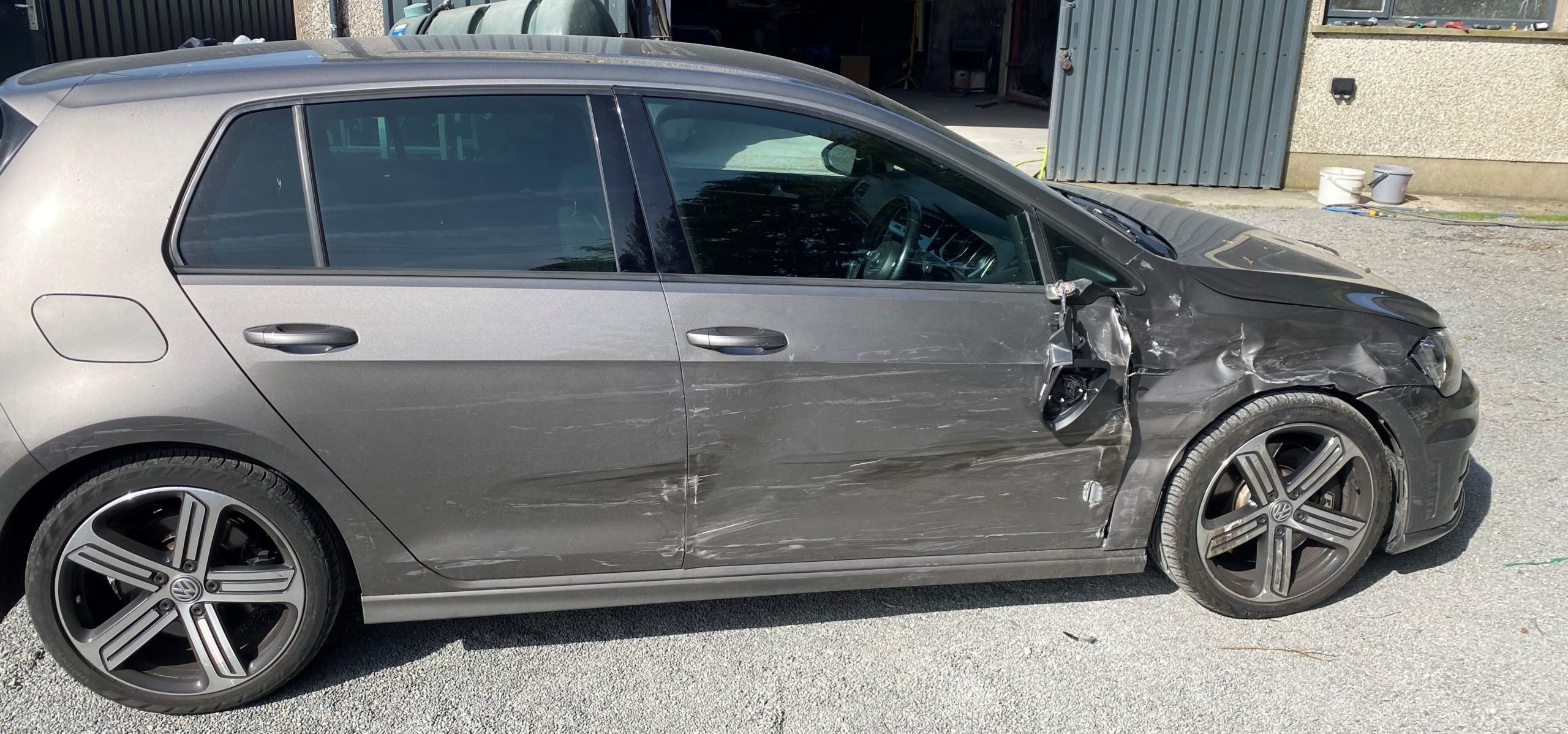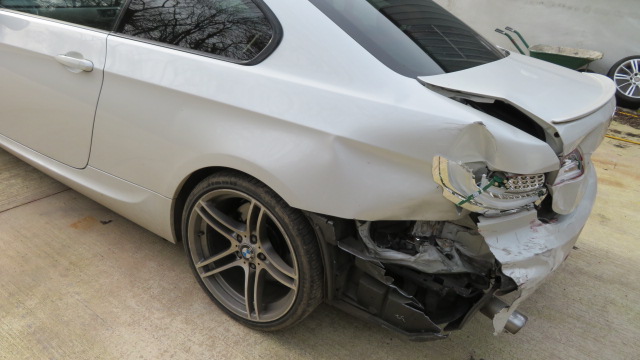 Your Vehicle deemed a total loss and your insurance company requires an engineers report prior to placing your vehicle back on the road? We will inspect and confirm that your vehicle has been repaired to the correct specification for reinsurance purposes
Has your car been recently repaired and find satisfaction is not to your requirements?
We will check that the correct method of repairs has been carried out, all parts fitted and also check all parts invoices. We will state any faults with repairs.
Have you ever been involved in a non fault car accident?
We can help!
Due to this when you decide to dispose of your vehicle either by trade in or private sale you are required to disclose that the vehicle had been damaged. This disclosure will obviously result in a lower price being obtained for a similar vehicle in original condition. Our depreciation reports can be submitted to substantiate this diminution in value.
Inspections are carried out within 48 hours of notification. All areas of Northern Ireland are covered and we provide a comprehensive report on all vehicles using the latest technology.
Using the latest technology (Audatex Estimating) we can negotiate repair costs and authorise repairs within hours. Record damage sustained and correct method of repair to reinstate vehicle to its pre-accident condition.
Our expertise provides an accurate, researched and independent valuation of vehicles to assist drivers, insurers or any other parties to agree a fair figure.
We offer assistance in salvage valuation and offer disposal services to all types of vehicles. We will negotiate with all third parties and will endeavour to obtain the highest valuation for your vehicle.
We will inspect your vehicle and will offer a comprehensive report on all faults or issues.
We will inspect both vehicles and determine if damaged sustained is consistent with accident circumstances provided. Low speed impacts. Expert witness to support litigation for court.
Our engineer who is also a biker will inspect and discuss technical advice and an accurate valuation of your bike. He will advise on Depreciation (Loss of Value) and offer advice to guide the repair and restoration of the motorcycle to its original condition.
We

are

Independent

engineers

working

for

you

regardless

of

your

insurer.
If you have a questions regarding our services or need our help contact us today.
15 Drumneath Road, Banbridge, County Down, Northern Ireland BT32 3SS